Bastille - Flaws (The Chainsmokers Remix)
OUT SOON | CHECK HERE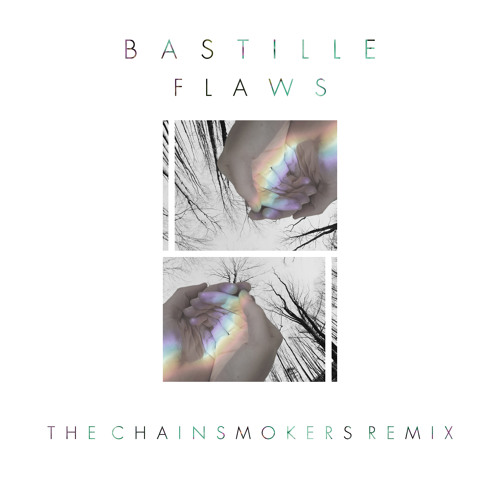 Here's an epic indie dance remix by none other than, The Chainsmokers!
Today they released a stream of their remix to Bastille's single "Flaws" and ironically this track is flawless!
This dance track is filled with Progressive House influences, but still holds to the Indie influenced vocals.
Right now this is just a stream, with the release to be announced on a later date.