Kevin Kenyon & Dirtywayy - New Beginnings Ft. Anastasia Bykova
OUT NOW |
FREE DOWNLOAD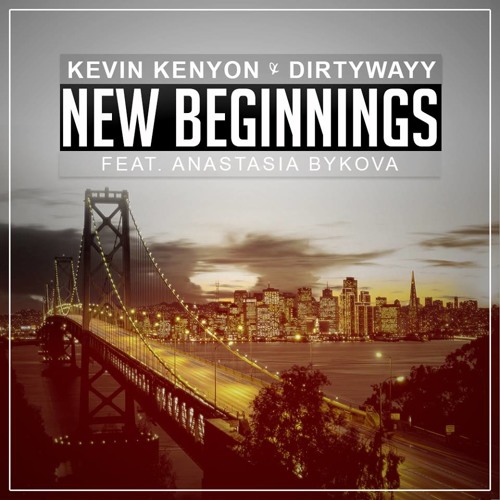 Kevin Kenyon & Dirtywayy have finally released the vocal mix of their single "New Beginnings" featuring Anastasia Bykova.
New Beginnings is one of those tracks that are so versatile, it can fit for any mood. The vocals that were introduced have really put emphasis on that.
This is still a free release, so head over and grab your copy for free.