The Monstercat Podcast - Episode 001
OUT NOW |
iTunes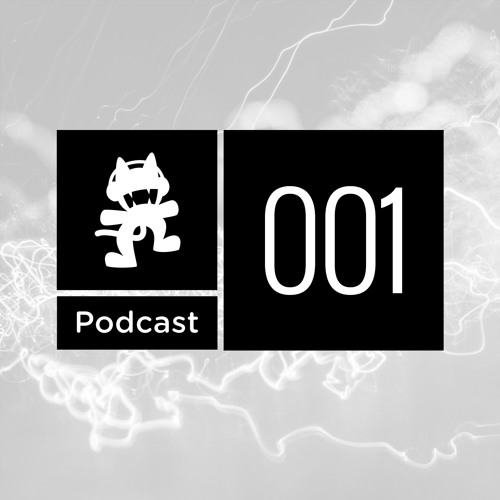 YES! Monstercat is by far one of my favorite independent EDM labels.
The professional level of artists that are released with them is insane, and the genres are so diverse.
Spread amongst multigenres like Progressive House, Trance, Electro House, NuDisco, and more!
Finally they have started their very own podcast featuring top releases from the label.
Check out the pilot episode!